92. Yiming Hu, Chenyu Wu, Qingyan Pan, Yinghua Jin, Rui Lyu, Vikina Martinez, Shaofeng Huang, Jingyi Wu, Lacey J. Wayment, Noel A. Clark, Markus B. Raschke, Yingjie Zhao,* and Wei Zhang* "Synthesis of γ-graphyne using dynamic covalent chemistry" Nat. Syn. 2022, 1, 449–454.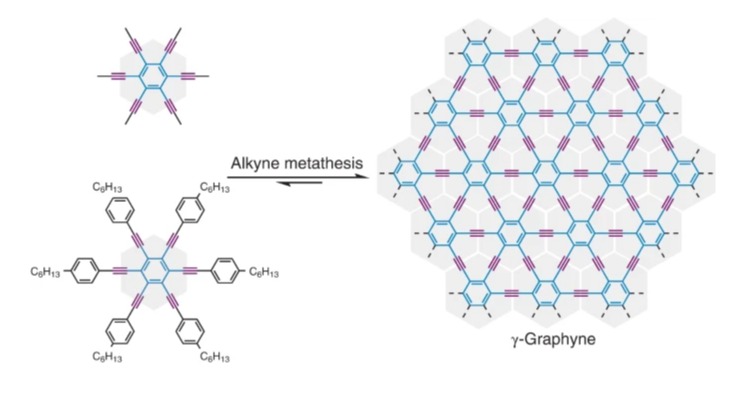 91. Yuancheng Wang, Wenbo Hao, Hui Liu, Renzeng Chen, Qingyan Pan, Zhibo Li,* and Yingjie Zhao* "Facile construction of fully sp2-carbon conjugated two-dimensional covalent organic frameworks containing benzobisthiazole units" Nat. Commun. 2022, 13, 100.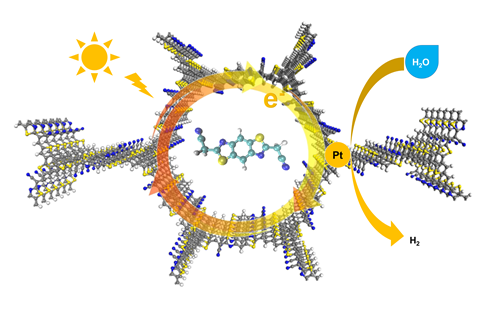 90. Danbo Wang, Lin Zhang, Siqi Chen, Qingyan Pan, Zefang Yu, Xu Jia, Lixia He, Chaoqin Li,* and Yingjie Zhao* "Preparation of a Large Amount of Ultrathin Graphdiyne" Chem. Eur. J. 2022, 28, e202200442.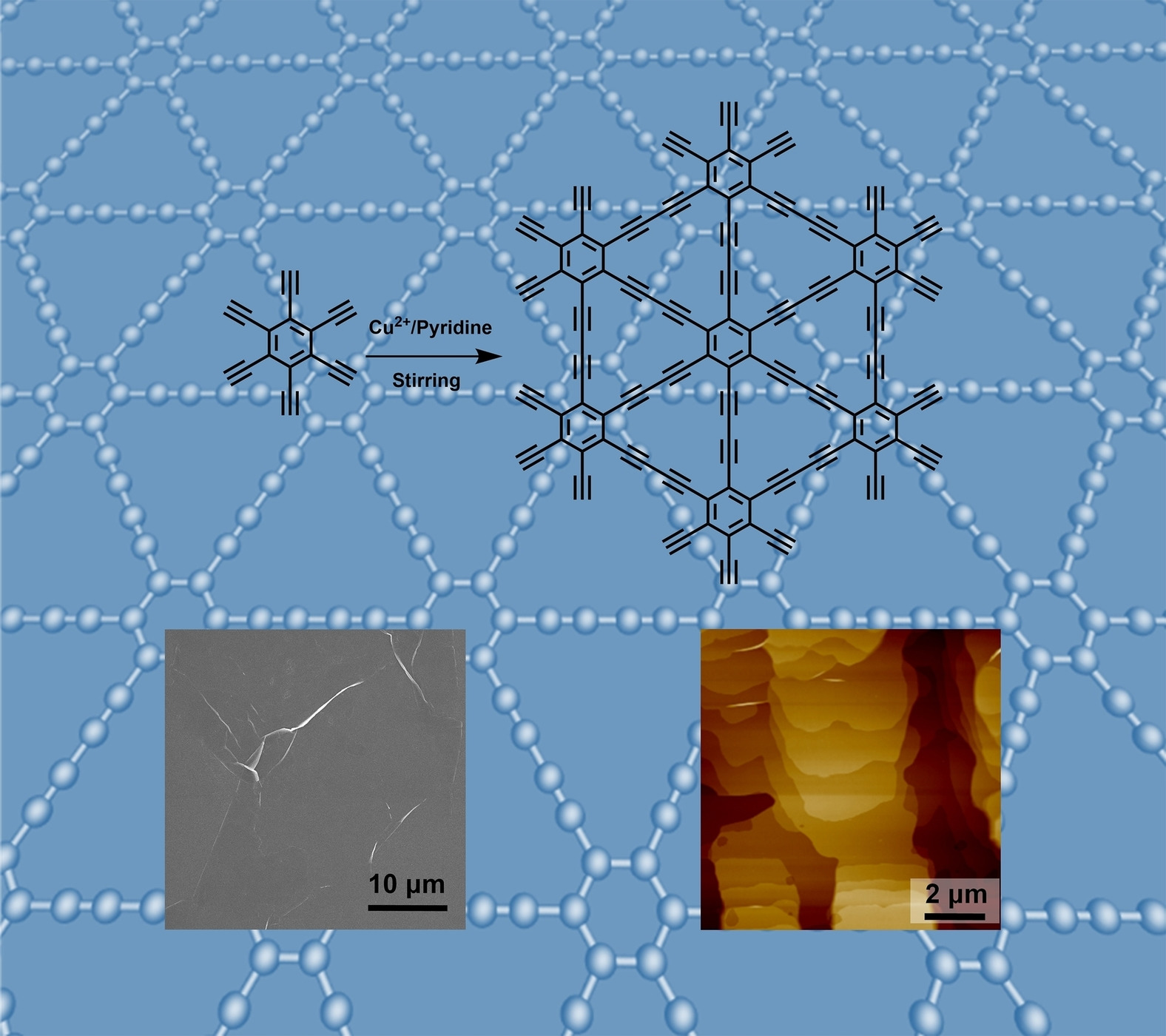 89. Chong Sun, Chunyan Fan, Yongjie Ma, Xinjin Zhang, Xiaonan Kan,* and Yingjie Zhao* "Enhanced cross-linking performances and carbon black (CB) dispersion in solution styrene butadiene rubber (SSBR) filled with triazine-based graphdiyne (TGDY)" Compos. Sci. Technol. 2022, 223, 109438.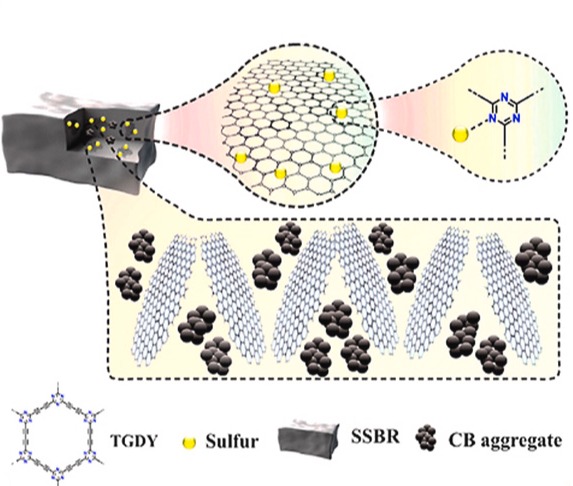 88. Shan-Shan Du,* Shengnan Wang, Jun Zhang, Dong He, Xinqi Chen, Huan Xu, Min Song, Nan Su, Yun-Kun Qi, Yingjie Zhao,* and Zhibo Li* "Significantly different fluorescent responses of two aggregation-induced emission probes to heparin" Dyes Pigm. 2022, 207, 110767.

87. Yanqi Ban, Linhong Hao, Zhenbo Peng, Lishui Sun, Lihua Teng,* and Yingjie Zhao* "Triphenylamine-based highly active two-photon absorbing chromophores with push-pull systems" Chin. Chem. Lett. 2022, 107880.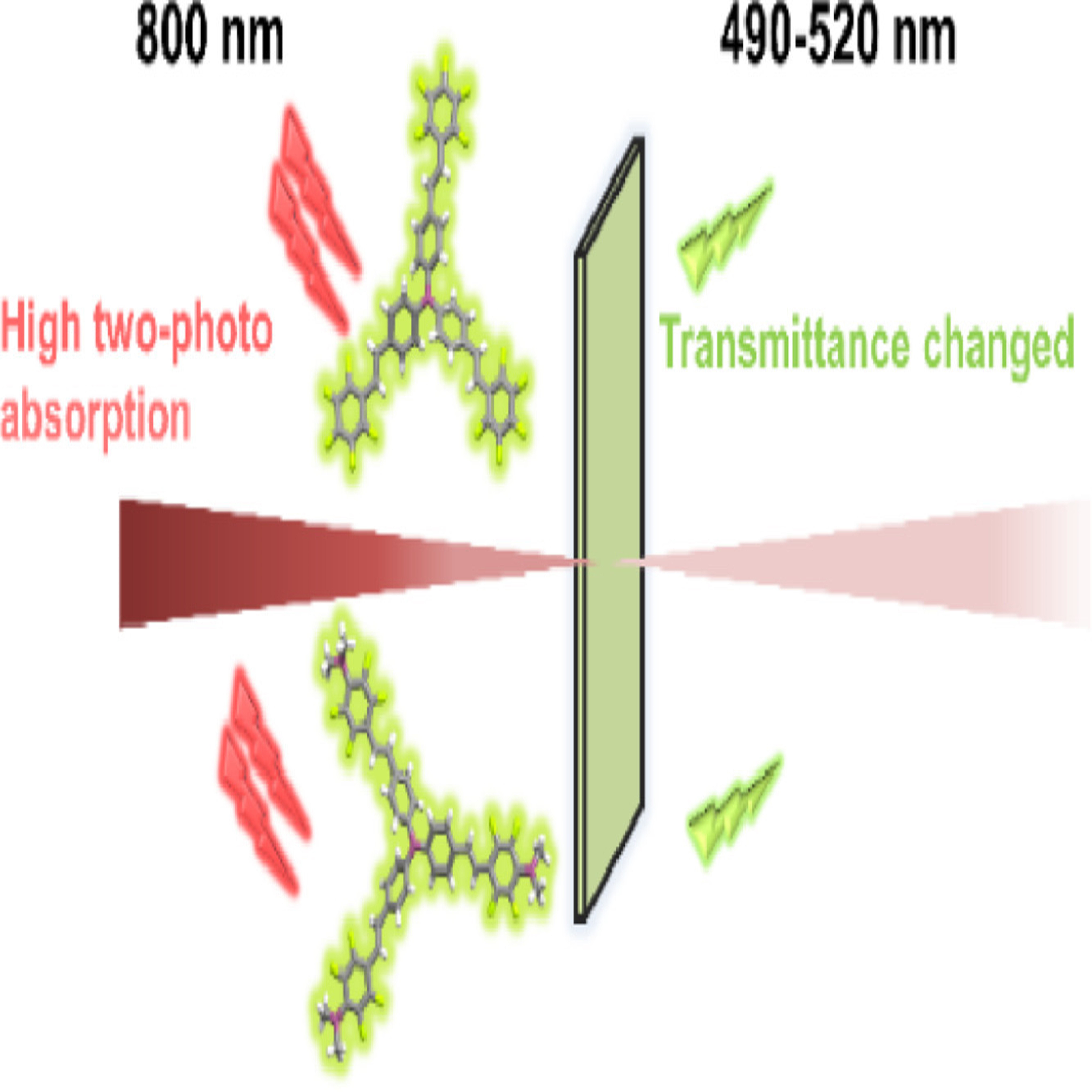 86. Hui Liu, Yuxi Han, Xuhan Zheng, Jinyu Zhao, Yixiao Man, Lishui Sun,* and Yingjie Zhao* "One-Pot Synthesis of Fully-Conjugated Chemically Stable Two-Dimensional Covalent Organic Framework" Chin. J. Chem. 2022, 40, 699-704.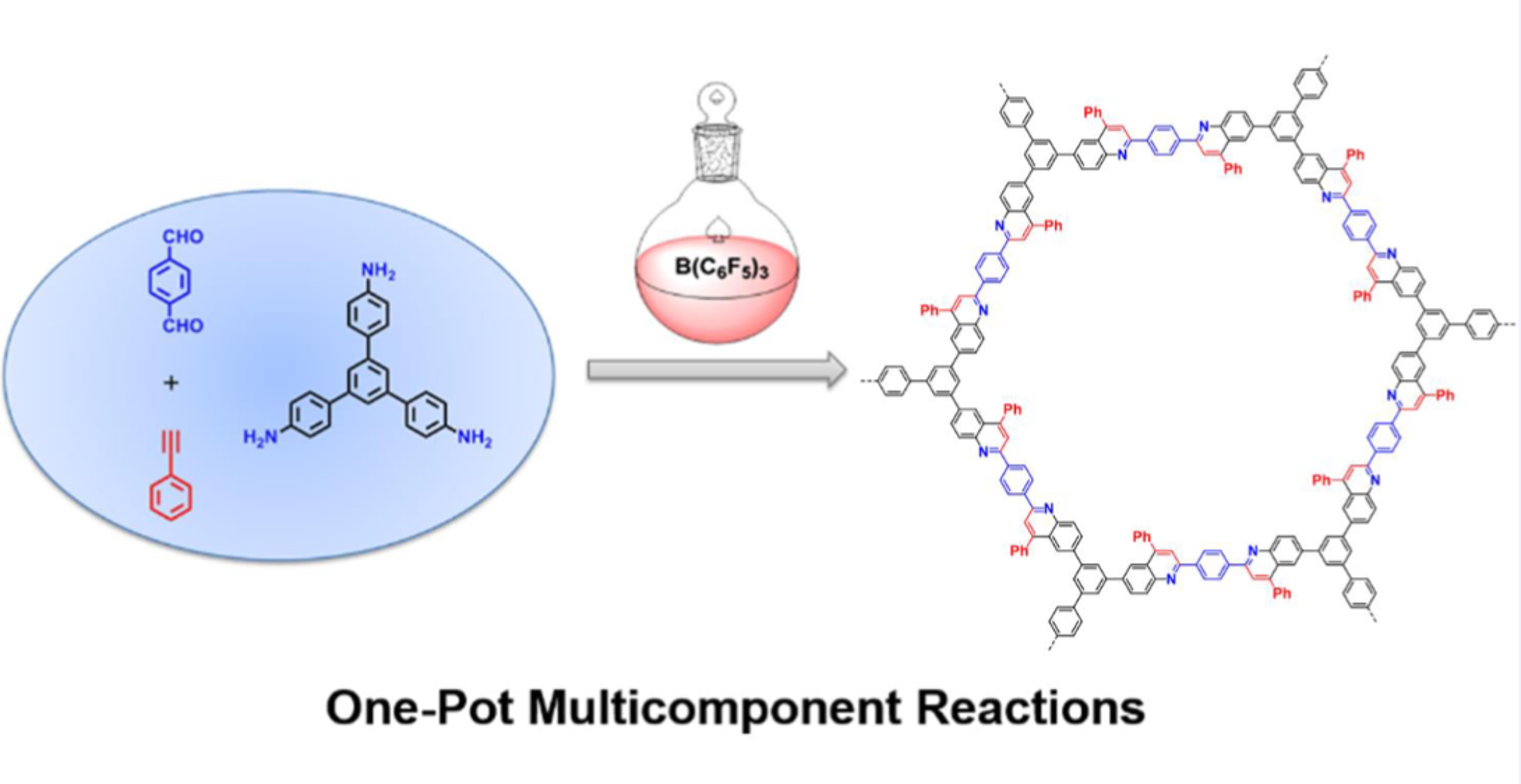 85. Yuancheng Wang, Yingjie Zhao,* and Zhibo Li* "2D Covalent Organic Frameworks as Photocatalysts for Solar Energy Utilization" Macromol. Rapid Commun. 2022, 43, 2200108.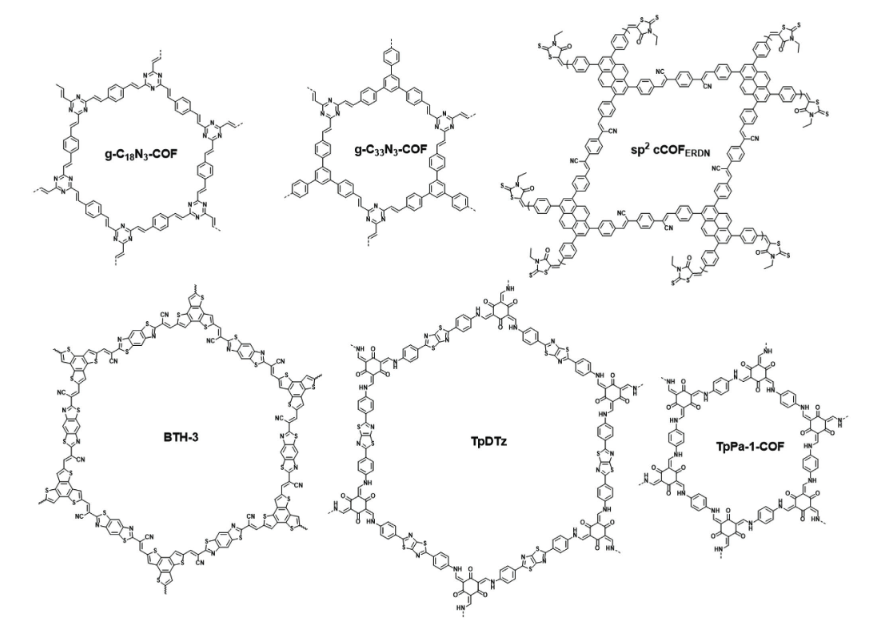 84. Zewen Huang, Yue Zhang, Shuo Zhao, Yueshuai Xu, Xueyuan Qi, Lin Zhang,* and Yingjie Zhao* "Two-dimensional covalent organic frameworks with spatial-distribution defined D-A structures for efficient near-infrared photothermal conversion " Microporous Mesoporous Mater. 2022, 343, 112191.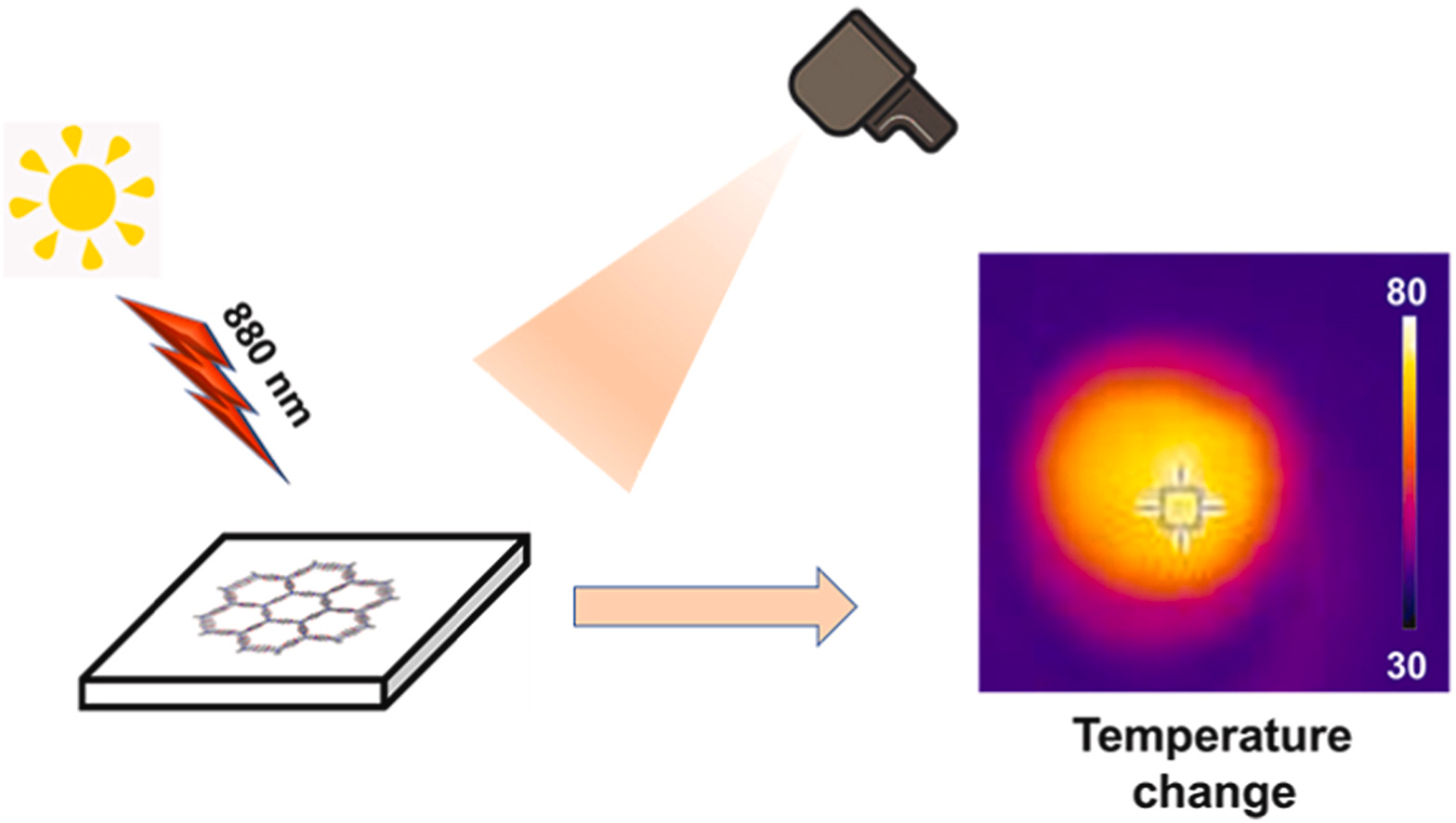 83. Xuhan Zheng, Lin Zhang, Chenxiao Xie, Hui Wang, Hui Liu, Qingyan Pan,* and Yingjie Zhao* "Configurational Selectivity Study of Two-dimensional Covalent Organic Frameworks Isomers Containing D2h and C2 Building Blocks" Chem. Res. Chin. Univ. 2022, 38, 639-642.

82. Danbo Wang, Lin Zhang, and Yingjie Zhao* "Template-Free Synthesis of an Interlocked Covalent Organic Molecular Cage" J. Org. Chem. 2022, 5, 2767–2772.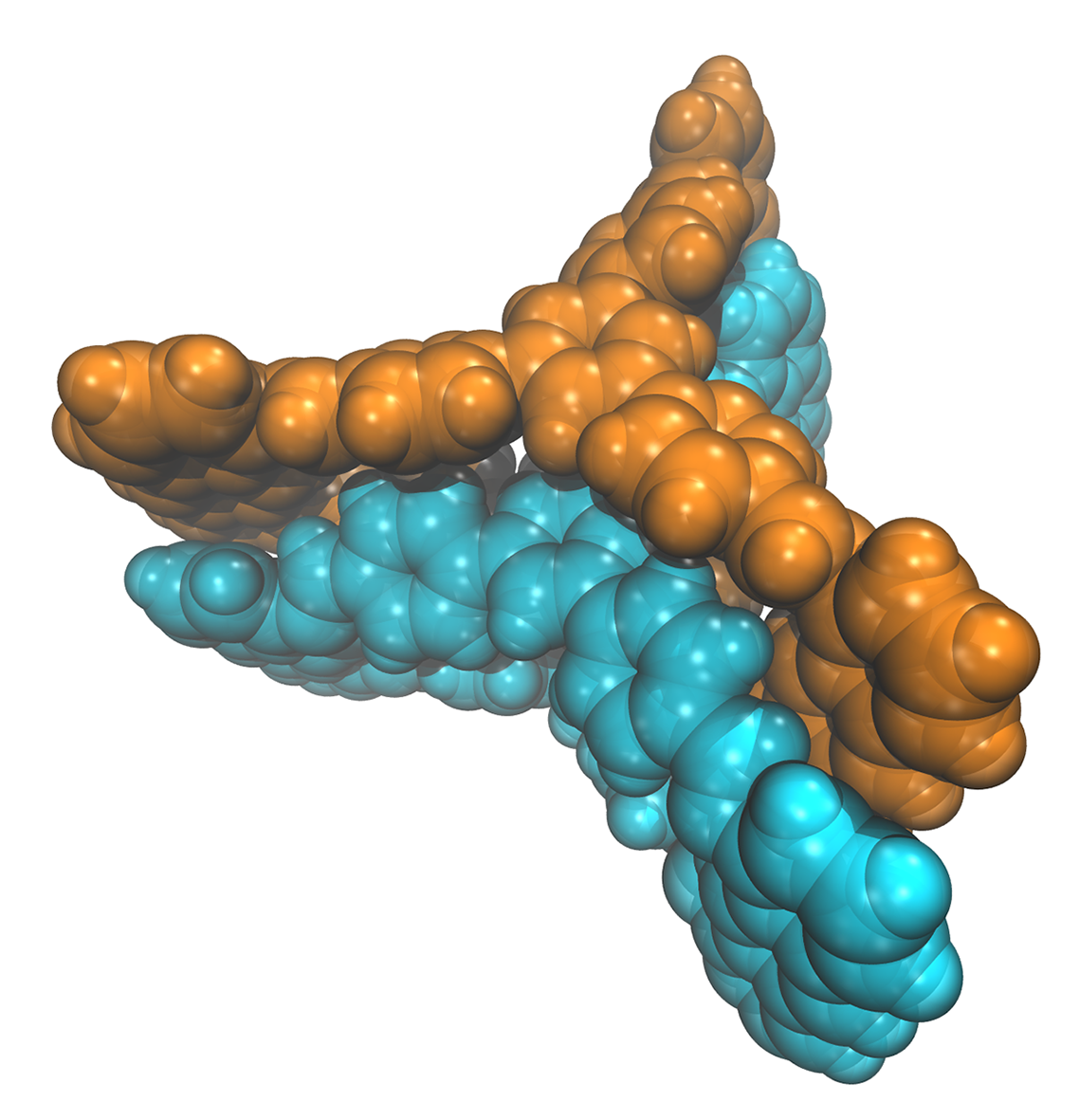 81. Shipeng Liu, Jingteng Zhao, Fang Li, Yingjie Zhao,* and Guoxing Li* "Regulating lithium deposition behavior by electrokinetic effects in a high-zeta-potential h-BN/zinc-lithium alloy for high-performance lithium metal anodes" J. Mater. Chem. A 2022, 10, 5221-5229.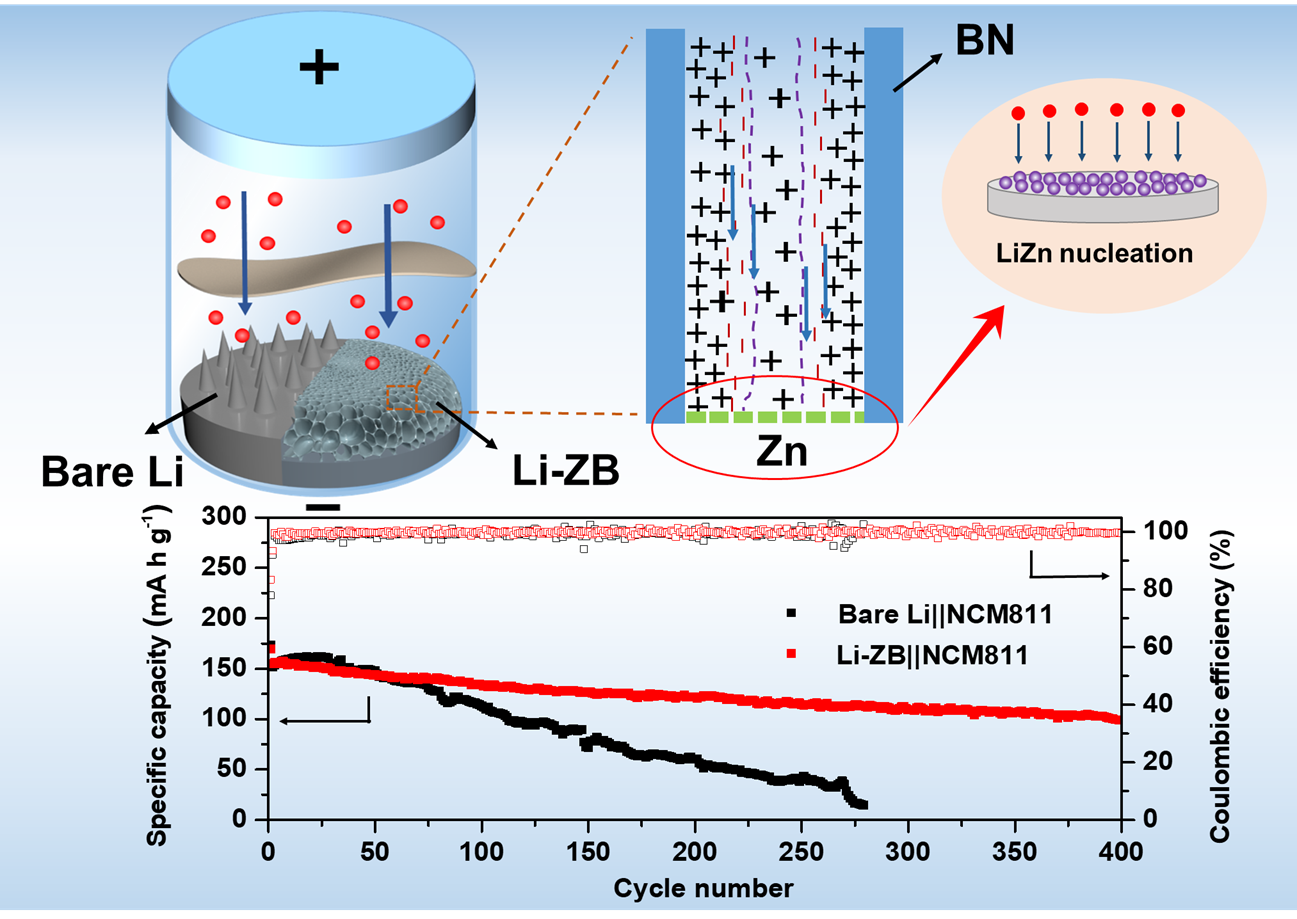 80. Qingyan Pan, Xinsheng Chen, Hao Li, Siqi Chen, Xuhan Zheng, Hui Liu, Bo Li,* and Yingjie Zhao* "Preparation of crystalline benzotrithiophene-based two-dimensional graphdiyne analogue" 2D Mater. 2022, 9, 014001.